I envisioned the social media for my brand to be bright, energetic, and positive. When selecting and developing imagery for these posts, I wanted to be certain to maintain and communicate these concepts to my audience. The following image is one of the multiple posts used on my brand's social media.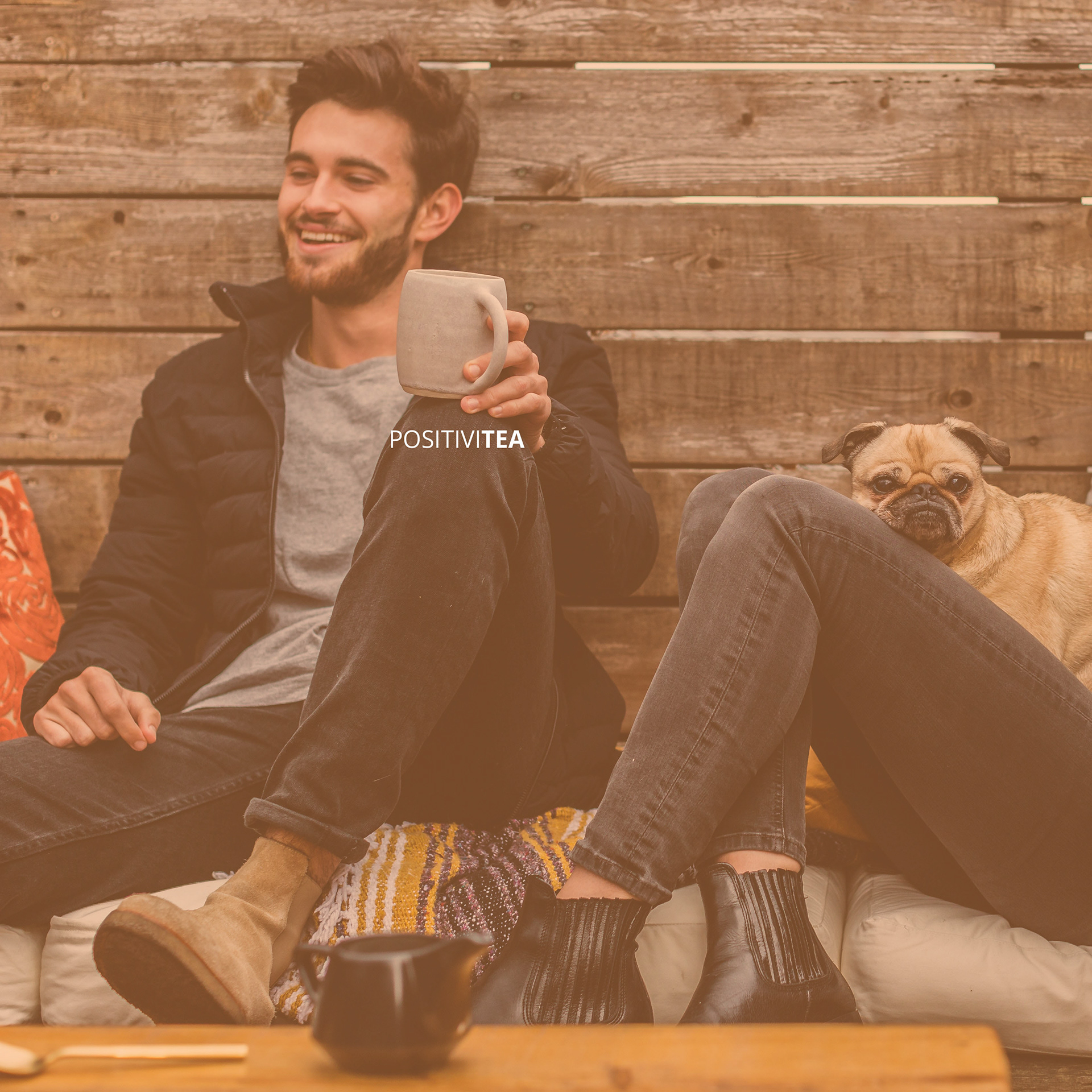 The profile picture on any form of social media is crucial becuase it refelects the personality of the account. This is often a missed opportunity for many companies to continue brand education. I chose to use the global graphic because of the bright color, visual interest, and because of how refl

ective of my brand it is.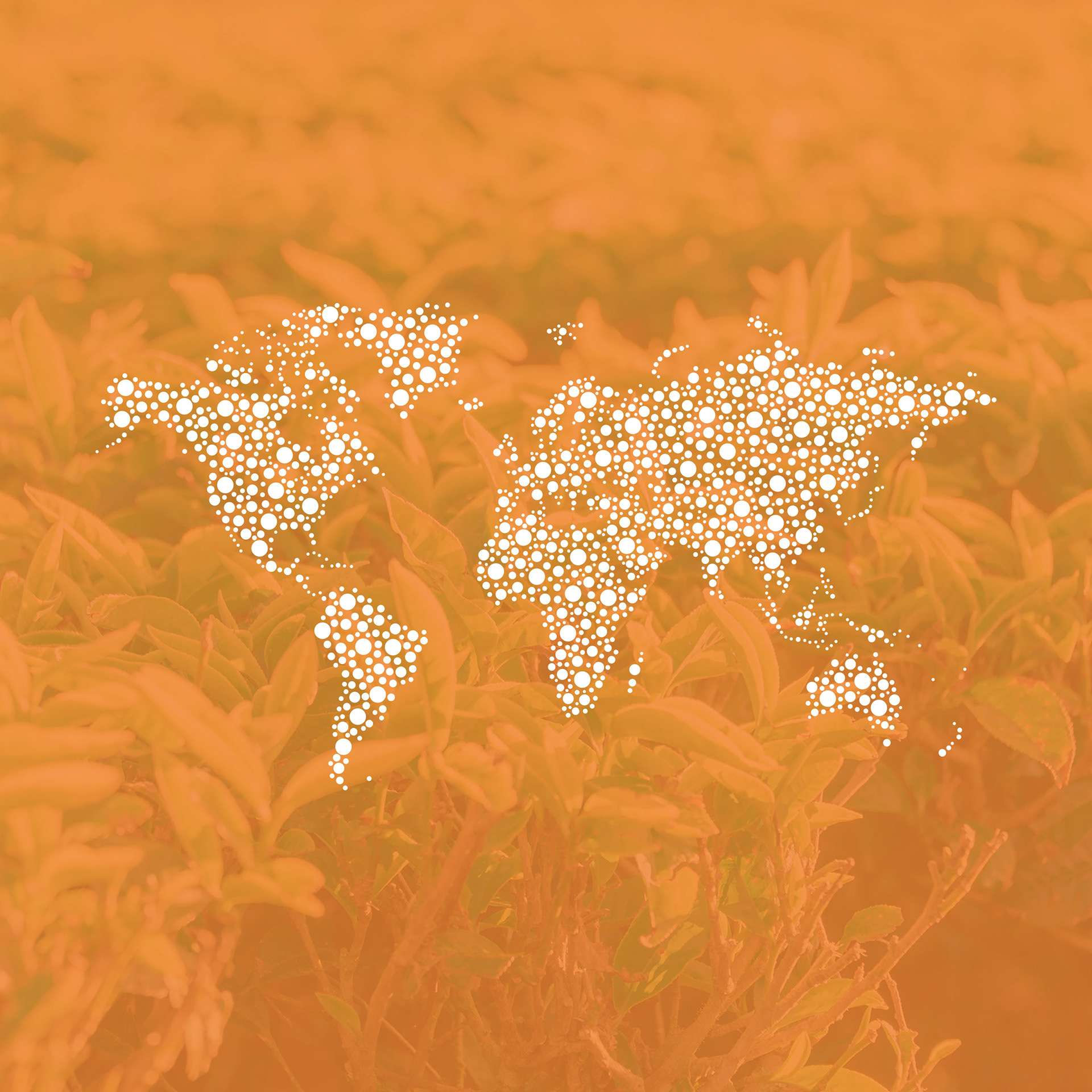 The following image is a screenshot from one of my brand's social media accounts. There is variation of color and content that is connected with the branding guidelines I established. Additionally, I linked this to the website and established it as a business account.